My name is Rylie Christina Smith, I am a young creative with a passion for apparel design and magazine journalism. I value the diverse experiences that I have accumulated over my past three years as a double major at Iowa State University.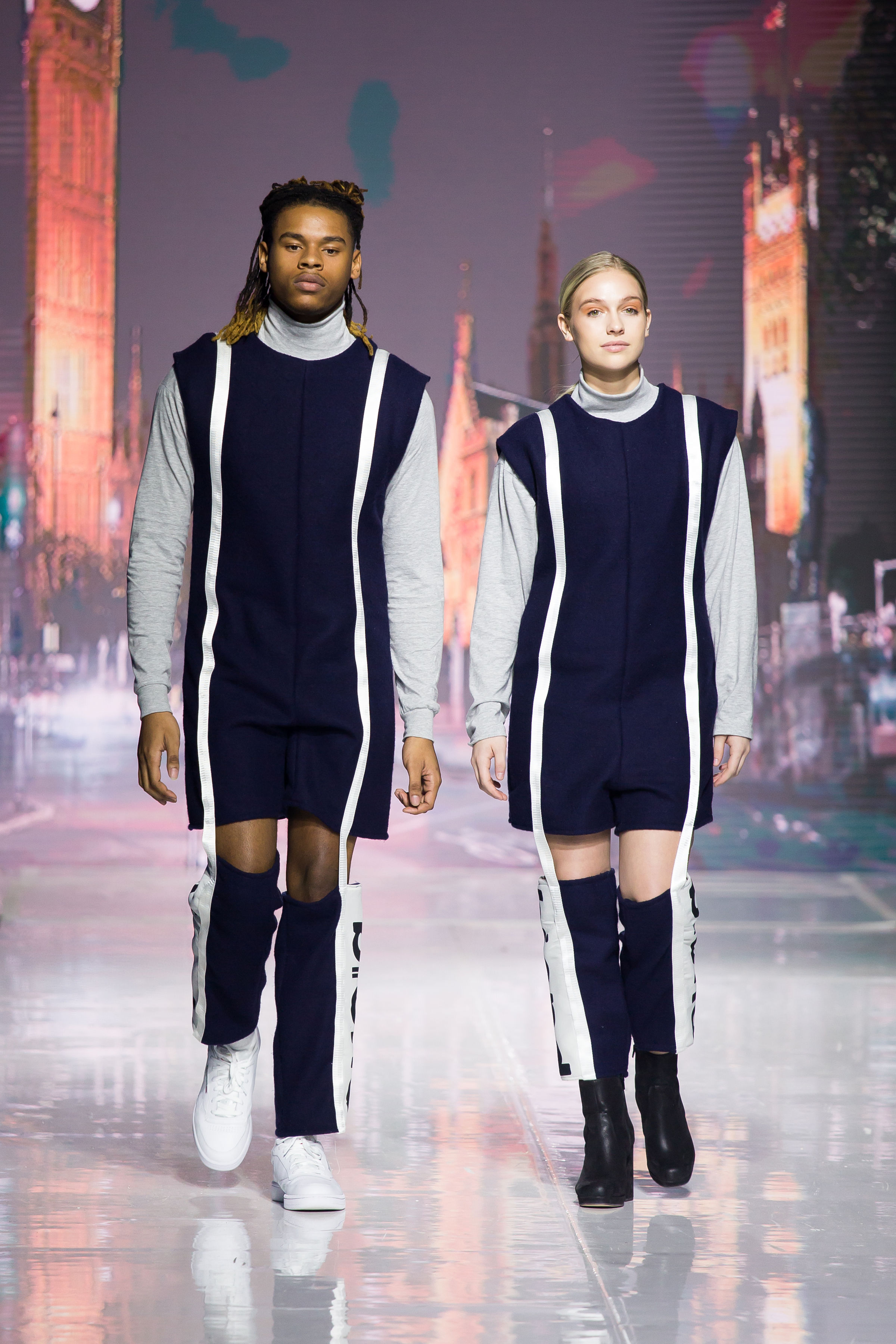 From sketches to reality, designing apparel has been my greatest life passion and pass time. Learn about about my journey from winning first place in Fashion Illustration at the Iowa State Fashion Show to showing my first eleven ensemble collection at Omaha Fashion Week.
Ever since co-founding Identity Magazine at Linn-Mar High School, Journalism has been my favorite ways of documenting generational trends. Learn about my experience experiences feature writing, on-site reporting and freelance blogging.
Gaining a variety of leadership experiences has been my most beneficial endeavor. Through organizations like Trend Magazine, The Fashion Show, Chi Omega Fraternity and my Teacher's Assistant position, I have learned problem solving and delegating skills that can be applied to any situation.
Mixing a little bit of all my favorite things, fashion, journalism and collaboration. Blogging was my hobby for many years. Now taking a backseat to my professional career goals, blogging continues to be something a dabble in when I have the free time